Applications for the new
Liberal Arts and Sciences courses
(spring/summer 2022) are closed now!
For the spring and summer term 2022, EPICUR will offer 28 exciting courses in the Liberal Arts and Sciences Tracks 'European Identities' and 'Natural and Societal Sustainability' as well as in the Track Core. Registration was open from December 1st to December 15th for students from all EPICUR universities.
How to Proceed:
Applications for our
EPIC Missions 2021/22
are closed now!
EPIC Missions are group projects in which students from across Europe come together to solve real-world problems for real-world stakeholders with the academic support of their mission guides. EPIC Missions are blended mobility opportunities that start with a three-day in-person (potentially hybrid) kick-off event in Freiburg (2-5 December), followed by online collaboration throughout the mission period and possibly a physical reunion at the end. 
The missions consist of two parts: a team mission carrying 8 ECTS credits (from December until April) and a solo mission carrying 4 ECTS credits (to be completed by August the latest). It is possible to only complete the team mission. 
This year we are offering two EPIC Missions 2021/22
In the EPIC Mission, Bachelor students will tackle some of the big questions of our times on behalf of external stakeholders. In the first edition, the City of Freiburg and the German-American institute Carl-Schurz-Haus in Freiburg are the external stakeholders. The problems that these clients bring to the table are: 
Mission 1 (Carl-Schurz-Haus, Freiburg): Across the Atlantic: How can art support relations between the EU and the USA?
Today, we are all faced with never-seen-before challenges and changes on a global scale. Things that were considered stable only a few decades ago have turned out to be fragile, such as the roles Europe and America play on the global stage. The strong post-war connections between and the supposedly shared values of the US and Europe have been crumbling on many levels. The Carl-Schurz-Haus in Freiburg has organised readings, exhibitions and courses dedicated to the relation and understanding between Germany and the US. Your EPIC Mission is to develop a concept for the Carl-Schurz-Haus that (1) demonstrates what cultural events and formats are most appropriate to depict today's situation and (2) discusses how different target groups can be reached. 
Mission 2 (City of Freiburg): Combining sustainable & smart: How can Freiburg promote green digitalisation?
There are several challenges awaiting cities in the future: new urbanisation trends that reshape cities and their surroundings, changes in lifestyles and preferences, demographic developments, overburdened infrastructure, tourism, air and noise pollution, management of limited resources, etc. In many places around the world, city councils and private companies are trying to tackle such problems with manifold interconnected initiatives whose purpose is to build the infrastructure and services for the new cities of the 21st century. Your EPIC Mission relates to issues the City of Freiburg is trying to address: Would Smart City technologies have a benefit for Freiburg? How could they be made beneficial? And what is the perspective of different stakeholders on these technologies?
All you need to know about the EPIC Missions
All students at EPICUR universities are eligible to apply from their second year onwards. Places are limited to 20 in this pilot edition. The application deadline is 31 October, 2021.
Upon completing the team mission, you will be able to...
actively engage in finding profound solutions to real-world problems 

collaborate in interdisciplinary, virtual teams, including collaborating with actors from different fields of practice across cultures and borders  

identify and apply appropriate research methods connected to the topic of your respective mission  

apply project management and design thinking skills in ambiguous and complex projects 

successfully communicate and present relevant information 

demonstrate understanding of theories, concepts and methods relevant to solving a given problem in the field of your respective mission
Upon completing the solo mission, you will be able to...
reflect on your individual learning journey, values and perceptions 

identify and verbalise individual learning achievements 

illustrate how different knowledge areas and perspectives contribute to the solution of a real-world problem 

act as multipliers of your learning experience 
You will have the invaluable experience of working on a societally relevant problem with peers from all over Europe and thereby add a truly European and transdisciplinary element to your studies. Furthermore, upon completing the mission, you will receive certification for 12 ECTS credits (team + solo mission) or 8 ECTS credits (team mission only). 
You may also be eligible for an EPICertificate (currently in development) if you complete an additional 18 ECTS of coursework thematically relevant to your EPIC Mission (both EPICUR and regular courses), service learning and/or extra-curricular learning (tbc). Recognition of credits towards your study programme is possible if approved by the responsible entity at your home university.
Participation itself is free. Furthermore, EPICUR will pay for your accommodation for the kick-off in Freiburg and will reimburse travel costs (final approval pending).
If you have any questions regarding the EPIC Missions, please contact the organising team at: epicur@ucf.uni-freiburg.de
If you face any technical issues with your application, please contact the IT Support at epicur-vurs@auth.gr
About Liberal Arts and Sciences:
Liberal Arts and Sciences programmes recognise the need for true interdisciplinary collaboration in order to identify and tackle the societal challenges facing the world today. Particular emphasis is placed on promoting intercultural awareness and understanding, on the development of critical analysis and reflection, and on the ability to provide leadership and to make articulate and persuasive arguments.
EPICUR is developing a wide variety of state-of-the-art teaching and learning formats with an emphasis on collaborative teaching and learning.  These courses deal with real-world problems, include interdisciplinary and intercultural perspectives, and aim to inspire critical thinking and autonomous and transformative learning. The wide variety of state-of-the-art teaching formats include joint and parallel courses, joint block courses, excursions and summer schools, on-location and digital. 
In EPICUR you have the chance to study in the Core Track and the two study tracks "Natural and Societal Sustainability" and "European Identities", each of them aligning with the LAS tradition.
The EPICUR Liberal Arts and Sciences Tracks
Core Courses aim to build students' interculturality, language skills, and their ability to reflect on knowledge acquired following the LAS tradition of an interdisciplinary, "breadth and depth" approach to teaching and learning that will prepare students for the rigors of EPICUR's thematic tracks. Courses are foundational, spanning topics in Natural Sciences, Social Sciences, and Humanities. Students who take these courses will: 
have improved their ability to understand complex concepts, 

be able to integrate new knowledge with previous knowledge and knowledge from other fields,

be able to generate new ideas and communicate them clearly
Going forward, the transdisciplinary thematic EPIC Missions (see above) - which are the newest and most innovative part of the Track Core - will provide the foundation of students' respective EPICUR tracks and shape the challenge-based student journey in an interdisciplinary and international student community.
In the EPICUR Study Track European Identities you will engage with questions and approaches addressing concepts of identity relevant for the challenges of the Europe of the 21st century. The track focusses on the constructed character of European identities, on cultural memories, narratives, mediascapes, and visual cultures in Europe, and encourages students to create visions of inclusive and dynamic European futures. The term "Europe" is not limited to the EU, nor does it hinge upon notions of ethnicity, race, or religion. Instead, it addresses Europe's cultural changes, its shifting meanings, and the emergent voices of marginalized and new identities such as Afropeans, Asian Europeans, European Muslims, etc.
Courses in the Study Track European Identities will enable you to engage in constructive dialogue and reflect critically on issues of justice, diversity, and integrate different methodologies used in the humanities and social sciences, and collaborate effectively and meaningfully in an intercultural setting.
Natural and Societal Sustainability
In the EPICUR Study track Natural and Societal Sustainability you will gain the ability to critically reflect and engage in current and future sustainability challenges related to the Sustainable Development Goals (SDGs) as put forward by the United Nations in 2015. The content of the courses targets interdisciplinary knowledge and competencies within the EPICUR liberal arts and sciences program, focusing on interdependencies between societal, economic, environmental, and cultural drivers of sustainability challenges and resulting conflicts of goals and interests.
These courses will help you to be equipped for the sustainability challenges humanity will have to face in the 21st century and which we will not be able to overcome with disciplinary thinking and a national perspective.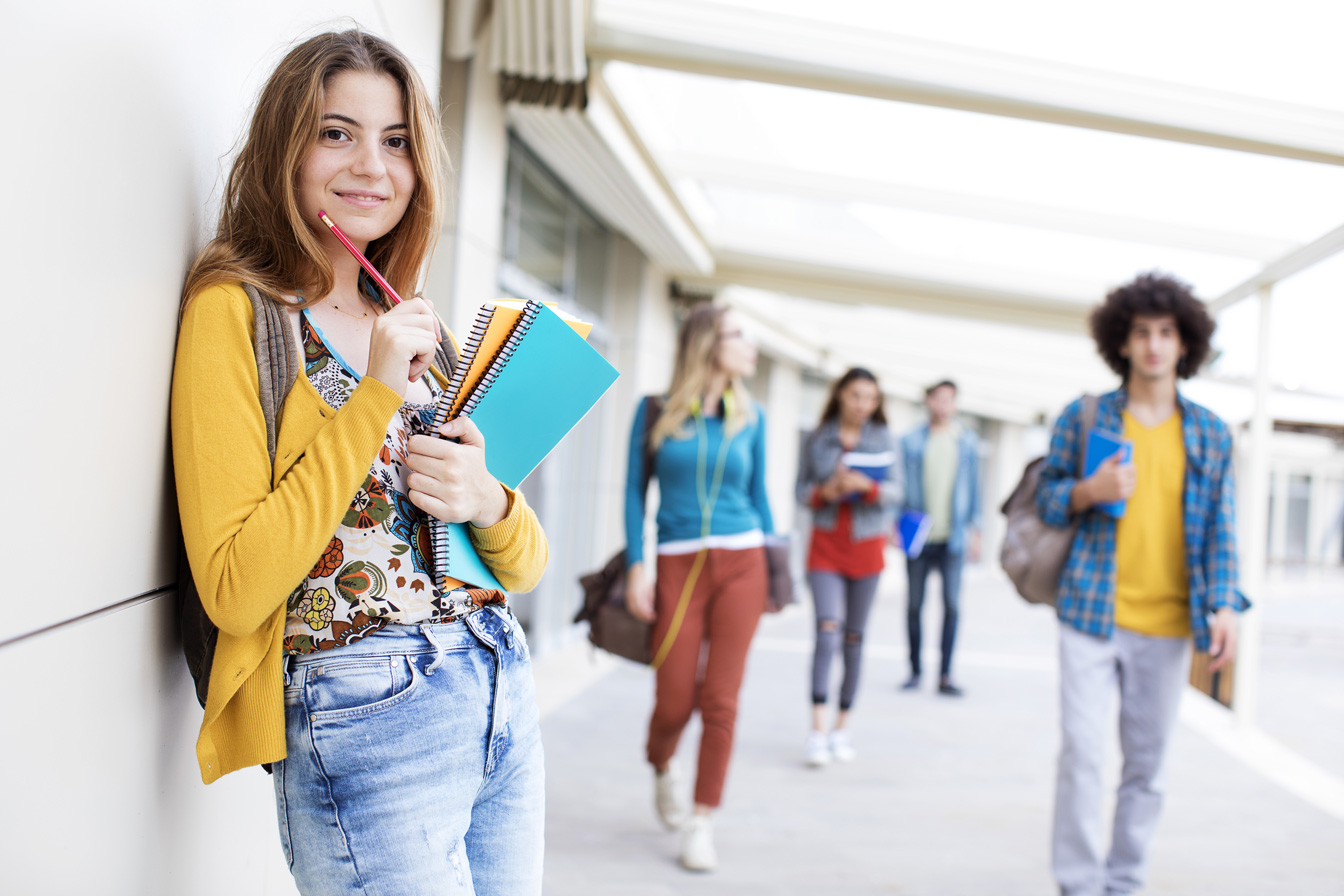 Liberal Arts and Sciences 2021-22
Notes regarding credit recognition
Please check with the EPICUR contact at your home institution to determine whether you can gain ECTS to count towards your programme of study (e.g., as an elective). If this is not possible, the course may still be taken as an extracurricular activity.
For students at the University of Freiburg:
The achievements successfully completed within the framework of EPICUR can be used for the BOK area of the ZfS (B.A. = component of the

Ergänzungsbereich

, 2-HF-Bachelor = component of the option

Individuelle Studiengestaltung

, B.Sc. =

externer BOK-Bereich

), provided equivalence can be established. Before taking part in an EPICUR course, please contact the ZfS by e-mail at zfs-info@zfs.uni-freiburg.de with the course title, a module description and your matriculation number. You will then receive a positive or negative assessment of equivalence with the BOK area. After successful participation, in the case of a positive assessment in advance, the ZfS will issue a recognition recommendation for the respective examination office. After successful participation, please send us an e-mail with your matriculation number and a performance record/transcript to zfs-info@zfs.uni-freiburg.de.