Welcome to the EPICUR Community Platform!
What are our goals?
Learning and teaching are at the heart of EPICUR. We strongly believe that community-building and having a platform for exchange support intellectual discovery and personal development.
We would like the EPICUR Community Platform to serve as a basis for students and instructors
to facilitate networking and social exchange in committees and interest groups across the alliance (among students and instructors)
to provide administrative information for EPICUR procedures  ('Info Board' for students/teachers')
to enable a focused way of communicating (based on topics/interests)
to facilitate teaching and learning collaboration
to promote the discourse on (digital) teaching and learning
to share learning and teaching material
to co-create courses with students
Can you think of something else you would like to use this platform for? 
What are your benefits?
By joining our Community, you have the chance to participate in conversations with people across Europe that have like-minded interests. You can share and receive feedback, become involved in learning and teaching activities in EPICUR, and be informed about cool activities and events.

This Community offers diverse opportunities for engagement and, above all, it is under development. So you have a great chance to take ownership and set the course for the "EPICommunity". Something missing? Have some cool ideas? Want to use the platform to form a new community group? Get in touch, and let's make it happen!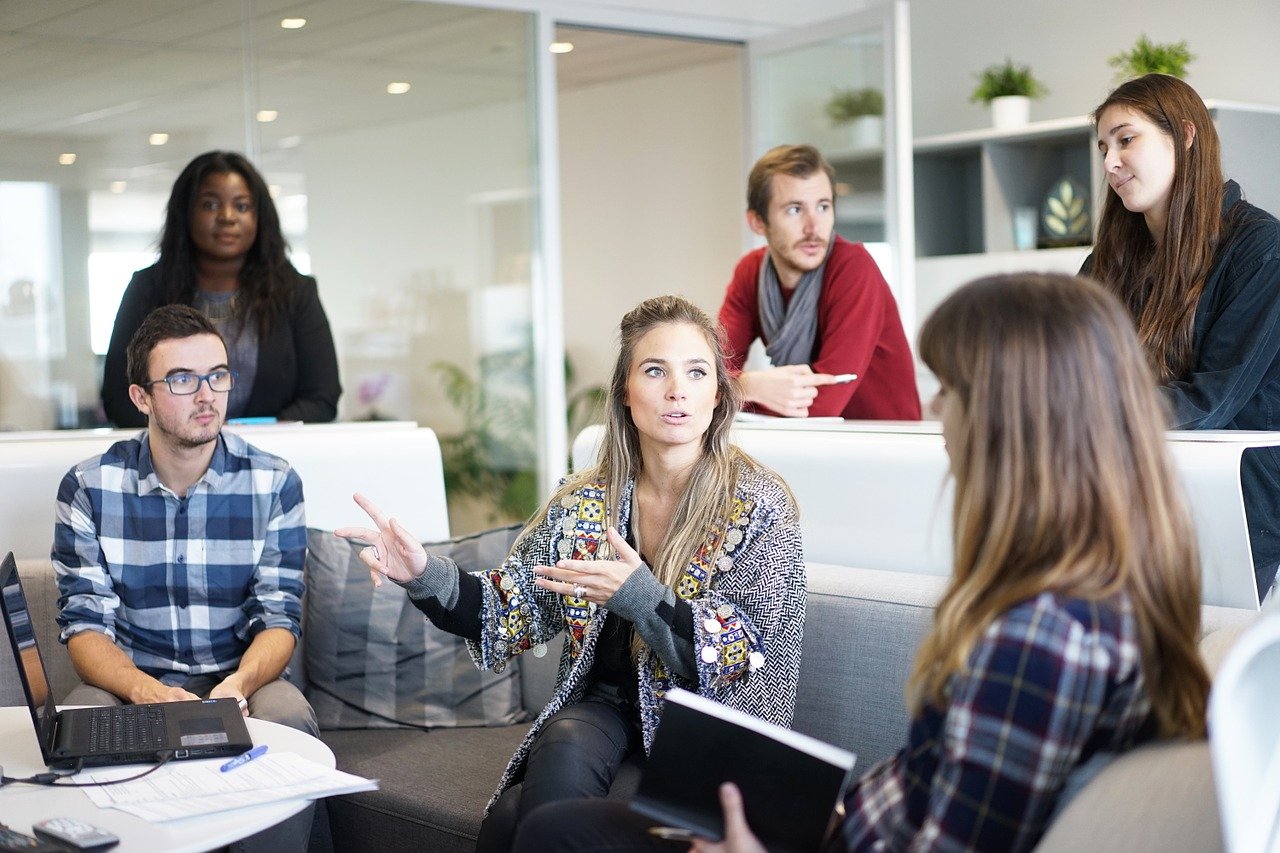 How to join the Community:
First, log onto EPICUR Inter-University Platform (VCLP).

If you're an EPICUR student, lecturer or staff member, click the button "Join EPICUR Community" that will now be visible for you on this page.

To enable easy access, "EPICUR Community" as well as the specific groups you've joined with the Community will then appear on your Dashboard (on the left).