Thank you for your interest in the PhD Exchange Programme. We are currently not accepting applications to the programme as we transition to the next phase of EPICUR. As soon as the application process is reopened, we will update this page. Thank you for your understanding!
About the PhD Exchange Programme:
The EPICUR PhD Exchange Programme offers PhD candidates a flexible mobility programme that fosters cross-border exchanges, connects the regions of the European University and enables future academic generations to jointly work towards finding solutions to societal challenges that Europe and the world are currently facing.
With its emphasis on interdisciplinarity and skills development, the programme gives participants the opportunity to collaborate on interdisciplinary research projects at other EPICUR universities or in their regions while receiving the latest methods of training. Participants will be invited to take part in virtual workshops on the topic of intercultural competence and other academic and transversal skills to support and complement their research expertise. In addition, the programme offers participants ongoing guidance and support from a mentor at the receiving institute and allows for networking opportunities with peers and researchers in other regions and disciplines.
Programme participants from all research fields are welcome and will be involved in current interdisciplinary research projects related to the "
EPIChallenges
", as defined by EPICUR Research, which currently include the topics of:
Sustainability research (including Climate Change and Energy)
Mobility, Migration & Identity
Transition of Public Health
Programme duration:
1-6 months
Participants may have the option to complete the exchange on site, virtually, or in a blended format (in consultation with the hosting research institutes).
NEW!
Rolling admissions procedure:

Applications are now being accepted year-round on an ongoing basis and will be reviewed on the 1st of each month. 
Flexible, two-pronged approach:

Apply for acquired research stay positions at specific institutes or submit a general application for the tailor-made approach and receive support from EPICUR in finding a suitable institute for your research stay.
Please note:
The PhD Exchange Programme does not offer any financial support, but participants are invited to apply for scholarships (including Erasmus+ Traineeships and various funding programmes offered by the sending institutions) and the EPICUR coordinators will support participants in this and other organisational and administrative matters. For more information, please refer to the list of financial aid and scholarship options on the right. Successful applicants will also receive additional practical information for planning their stay in the Participant Guide.
Questions?
Email the PhD Exchange Programme coordinators at phd-epicur@intl.kit.edu.
For more details about the programme and the list of required documents, visit the
EPICUR website
.
How to apply:
Click on "

Explore available research positions

" on the right to view detailed descriptions of the EPICUR PhD exchange positions currently available.
Download the Step-by-Step Guide, which includes a list of required documents, and read the FAQ if you have further questions.
Click on the button "

Apply now!

" on the right to log into the application system.
Choose your desired position (tailor-made approach or at the listed research institutes) and begin preparing your application. You will be requested to upload required documentation. Please use the Letter of Motivation template provided on the application system.
Submit your application online. Please note that we review applications on a monthly basis on the 1st of each month, so there is a monthly deadline on the final day of each month at 23h59 CET.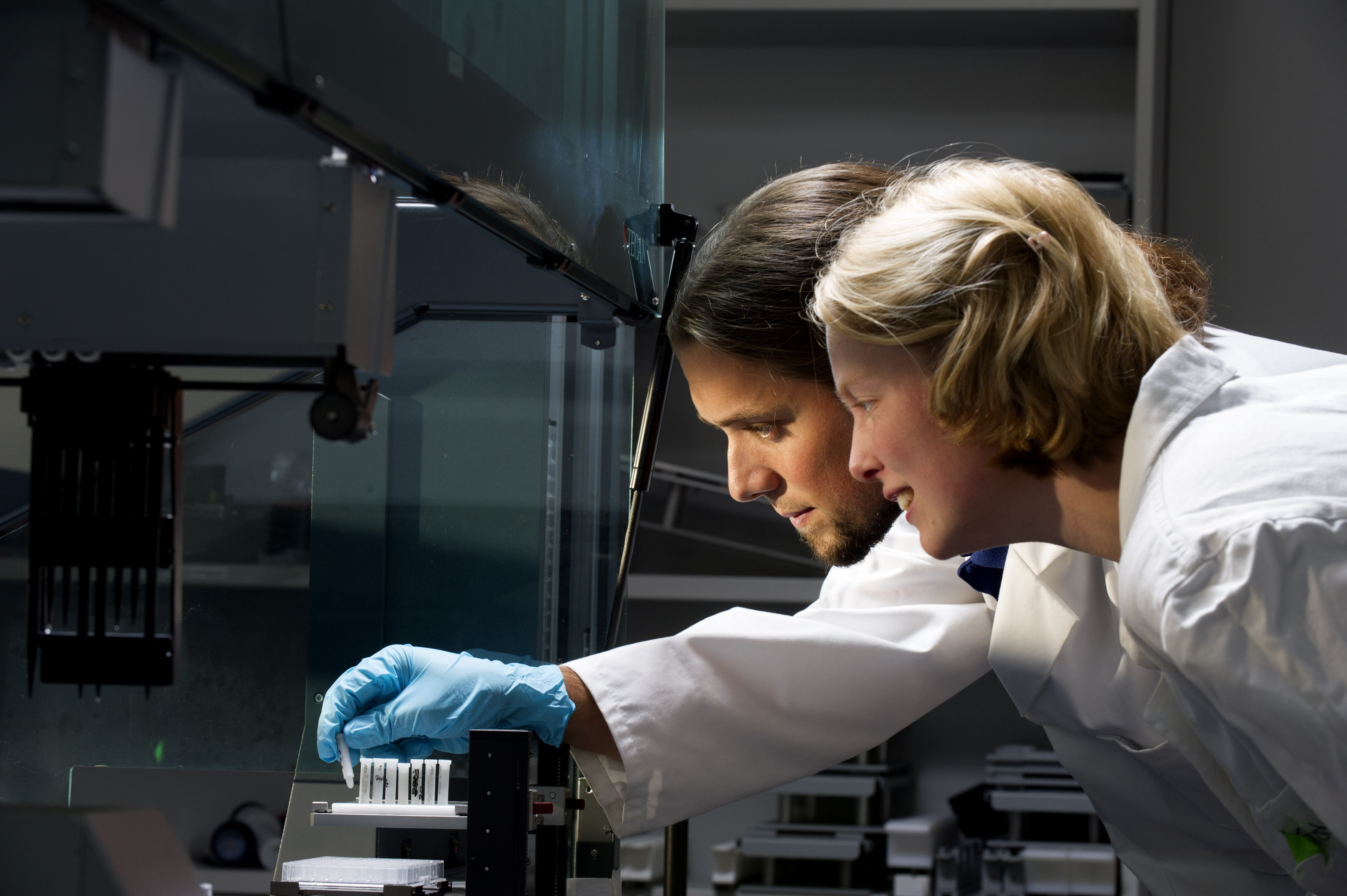 Programme catalogue and application:
Check back in November 2022 for an update!
Financial aid and scholarships:
There are many scholarships available to finance your EPICUR research exchange. In the following list you can find a starting point for your scholarship search:
Additional scholarship opportunities than those listed above may be available, so please contact the international offices at your home university and the host university for more information.
Please note that you must be enrolled/registered as a student at your home university in order to apply for an
Erasmus+ Traineeship Scholarship
and your stay abroad must have a minimum duration of 2 months.