About EPICUR Entrepreneurial Lab
You want to develop innovative solutions for the "Grand Challenges" and create impactful and innovative products? You see problems as challenges and as a source of inspiration?

Apply now for the EPICUR Entrepreneurial Lab!

As a practice-oriented entrepreneurship course, the EPICUR Entrepreneurial Lab gives you the environment, support and competencies you need to develop innovative products for society and the environment.

Entrepreneurship is defined as one of the key competences for European citizens. Therefore, the EPICUR Entrepreneurial Lab aims to provide an effective and state-of-the-art entrepreneurship education by connecting entrepreneurial students and stakeholders from eight EPICUR partner universities. It is based on the cooperation of the EPICUR ecosystems including lecturers and trainers, innovation-oriented companies as well as startups and investors.. EPICUR Entrepreneurial Lab provides an action-based learning approach creating a favorable environment for innovative projects so that you can follow your visions and realize your ambitions!

In addition to interactive online courses, EPICUR Entrepreneurial Lab provides students support and mentorship by startups from the EPICUR regions. The Lab is open to Master students from all faculties, who are currently enrolled at an EPICUR university and have an English language proficiency of B2 (CEFR) minimum. To find more detailed information about the Entrepreneurial Lab, please read the course catalogue and the FAQs provided on this platform.
How to Apply:
Go to the online course catalogue (EPICUR Entrepreneurial Lab) and read the information carefully! Please check the Guidance Note for Applications and the FAQ.
Click the button Apply now! and log onto VURS to submit your application online before the deadline (22.06.-13.07.2021).
The Selection committee members will inform you about the result of your application.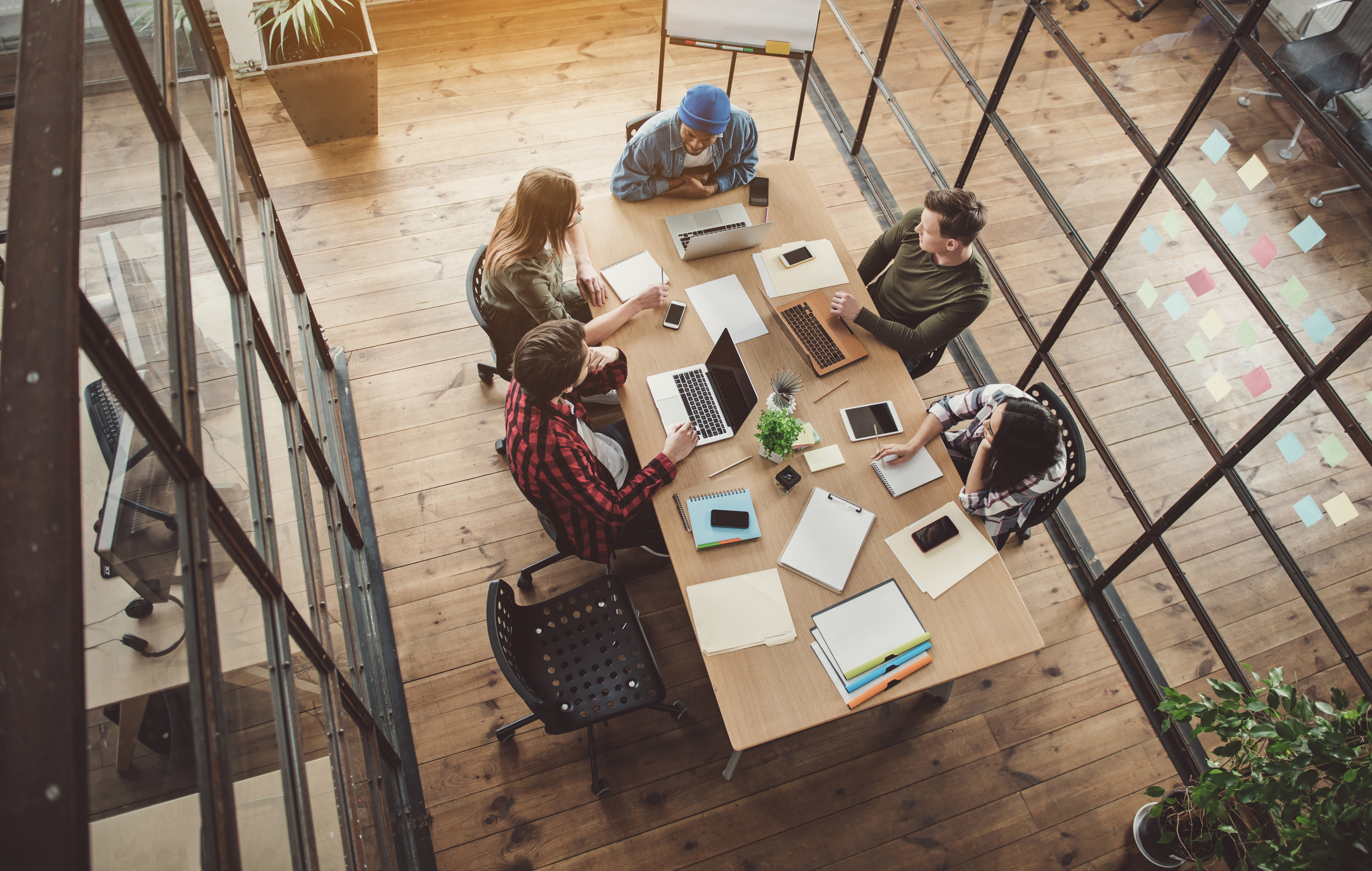 Please note: The EPICUR Entrepreneurial Lab does not provide ECTS accreditation for your home study programme! Instead, you will receive an EPICUR Certificate (in development) with an indication of 6 ECTS upon successfully completing the course.
Detailed Course Catalogue and Application:
EPICUR Entrepreneurial Lab
Apply now!